How to buy this domain?
Available settlement methods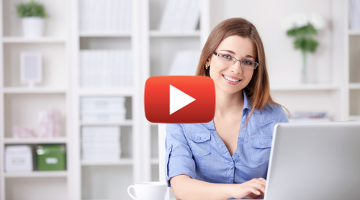 List of domains in the group
The group contains: 2 domains
Domains listed in this sale offer:
Information about the domains
The earliest expiration date: 2020-04-14
Information about the seller
The seller wants to remain anonymous.
The seller has disabled the option to watch their profile.
Translation of the domain name
Domain name: zpierwszejpilki.com.pl

from the first ball

von der ersten Kugel

dès le premier bal

de la primera bola

от первого шара
Domain traffic
Traffic from the last 30 days: 142 wejścia
Traffic from the last 30 days:
142 visits

35.92%
Ukraine

14.79%
United States

6.34%
Poland

2.82%
Russian Federation

1.41%
France

1.41%
China

1.41%
Czech Republic

1.41%
Netherlands

1.41%
Italy

0.70%
Greece