How to buy this domain?
Available settlement methods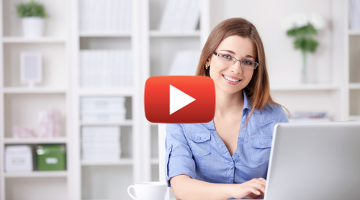 Domain description
attached by the seller
Witaj serdecznie w ofercie sprzedażowej domeny WNY.PL
[W]e [N]eed [Y]ou! . [P]o[L]and, [P]eop[L]e!
Domena idealna do stworzenia ciekawych krótkich subdomen, przekierowań, jak na przykład:
+ ja.wny.pl
+ da.wny.pl
+ pe.wny.pl
+ pi.wny.pl
+ ro.wny.pl
+ bar.wny.pl
+ dzi.wny.pl
+ kre.wny.pl
+ pra.wny.pl
+ akty.wny.pl
+ pasy.wny.pl
+ pako.wny.pl
+ zaba.wny.pl
+ cudo.wny.pl
+ pozyty.wny.pl
+ kreaty.wny.pl
itp itd... pozwól swojej wyobraźni zadziałać!
Stwórz setki subdomen i ciekawych przekierowań w jednej cenie!
Może oznaczać WNY.PL, z angielskiego - WE NEED YOU - PL (POLAND)!
Czy skusisz się na kreacje z WNY.PL ?
Przystępna 3-literówka z wieloma możliwościami i wartościowym znaczeniem.
Bo przecież wszyscy potrzebujemy tu siebie nawzajem, i jak najbardziej prawdą jest, że ktokolwiek, cokolwiek zamieści na wny.pl potrzebuje odwiedzających, WE NEED YOU nabiera mocy z każdym wejściem.

Wejściem PO CO? To już zależy od Ciebie! Skorzystaj z możliwości, lub nie.
Serdeczne pozdrowienia
Information about the domain
Domain expires: 2020-05-28
Expires: 2020-05-28
If you want to receive notification of auctions and sale offers of this domain, add it to the watch list:
Information about the seller