How to buy this domain?
Available settlement methods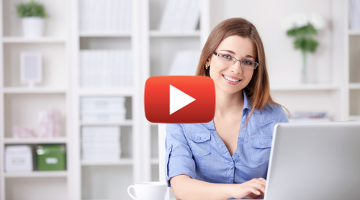 Domain description
attached by the seller
Witam wszystkich Państwa
W swojej ofercie posiadamy nietuzinkowe portfolio domen. To co je wyróżnia od innych, to wysoki ruch na domenach oraz ich bogate archiwum, ponieważ na większości z nich był prowadzony w przeszłości sklep, serwis, blog lub portal. Portfolio zawiera wiele domen generycznych oraz wiele unikalnych adresów nawet dla najbardziej wymagających klientów.
Oferujemy również sprzedaż ratalną.
Zapraszam Serdecznie do zapoznania się z naszą ofertą
Portfolio :
http://www.aftermarket.pl/portfolio/133853
Aukcje wyprzedażowe:
http://www.aftermarket.pl/aukcje/133853
Dostępne Kryptodomeny:
https://www.aftermarket.pl/katalog/2500
Information about the domain
Domain expires: 2020-08-14
Registered: 2019-08-14
Expires: 2020-08-14
Age: 2 years
If you want to receive notification of auctions and sale offers of this domain, add it to the watch list:
Information about the seller
Seller: DomainsForSale.PL
If you want to receive notification of other sale offers from this seller, add them to the watch list:
Translation of the domain name
Domain name: witaminak.pl

vitamin k

Vitamin k

vitamine k

vitamina k

витамин к
Domain traffic
Traffic from the last 30 days: none
Traffic from the last 30 days: none