How to buy this domain?
Available settlement methods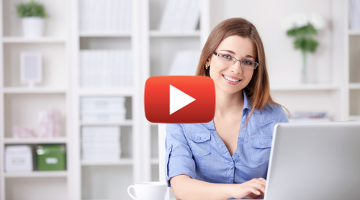 List of domains in the group
The group contains: 2 domains
Domains listed in this sale offer:
Domain description
attached by the seller
Dobra domena to podstawa prowadzenia każdej działalności i istna wizytówka jej właściciela. To ona wyróżnia Państwa firmę na tle konkurencji i sprawia, iż uchodzi ona za zdecydowanie bardziej profesjonalną. Należy również pamiętać, że domena internetowa to inwestycja, którą w dowolnym momencie można spieniężyć.

Wszystkie ceny podlegają negocjacjom, pod uwagę biorę każdą złożoną ofertę.
Istnieje możliwość zakupu domeny na raty (0%) lub jej dzierżawy.

W razie jakichkolwiek pytań, zachęcam do kontaktu.


Information about the domains
The earliest expiration date: 2020-02-21
Information about the seller
Seller: EfektDomeny
If you want to receive notification of other sale offers from this seller, add them to the watch list:
Translation of the domain name
Domain name: szkolajezykow.pl

language school

Sprachschule

école de langue

escuela de idiomas

языковая школа