How to buy this domain?
Available settlement methods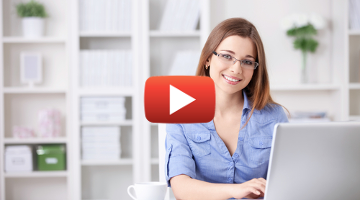 Domain description
attached by the seller
Okazja ! Sprzedaję Domenę która zdecydowanie jest warta swojej ceny ! Każdy bank w nazwie posiada "bank sa" , jakby dołączyć domenę sabank.pl do istniejącej strony bankowej lub założyć nową. Zdecydowanie nazwa skierowałaby więcej klientów do właśnie twojego banku. Posiada końcówkę PL , która jest najważniejszą dla domen, używanych w Polsce oraz na polskim rynku domen. Proponowana Domena , jest krótka łatwa do zapamiętania i chwytliwa
Ta , atrakcyjna domena- może znacząco zwiększyć liczbę klientów i zarazem zwiększyć zyski.
Może zaoszczędzić dla Twojej Firmy wiele milionów Euro , które musiałbyś wydać na Reklamę w TV aby osiągnąć podobny sukces i rozpoznawalność. Z tą domeną- wygrasz z konkurentami, które tak znanej nazwy / marki nie posiadają .
PS: Oczywiście, możesz również stworzyć pod tym adresem internetową stronę z satyrą , która pogrąży Twoich konkurentów biznesowych. Twój dyrektor strategiczny, marketingowy-będzie miał łatwe zadanie aby wykorzystać domenędo zwiększenia zysków Twojej Firmy.
Zapraszam serdecznie do zakupu i negocjowania ceny! Możliwość kupna na raty 2/3/6!
Information about the domain
Domain expires: 2022-02-13
Registered: 2021-02-13
Expires: 2022-02-13
Age: 1 year
If you want to receive notification of auctions and sale offers of this domain, add it to the watch list:
Information about the seller
Seller: pablissimo
If you want to receive notification of other sale offers from this seller, add them to the watch list:
Translation of the domain name
Domain name: sabank.pl

sa bank

eine Bank

sa banque

un banco

са банк
Domain traffic
Traffic from the last 30 days: 18 wejść
Traffic from the last 30 days: 18 visits