How to buy this domain?
Available settlement methods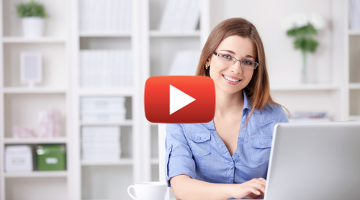 Domain description
attached by the seller
Pod domeną działa portal internetowy o konsoli Sony PlayStation 5. Do zakupu domeny dodaje profil pod adresem youtube.com/ps5site oraz facebook.com/ps5site. Po odpowiednim wypozycjonowaniu serwisu można będzie na nim zarobić od kilkuset do kilku tysięcy złotych miesięcznie działając na rynku globalnym.
UWAGA! Po oficjalnej premierze konsoli PlayStation 5 cena za domenę pójdzie znacznie do góry.
Information about the domain
Domain expires: 2020-12-14
Expires: 2020-12-14
If you want to receive notification of auctions and sale offers of this domain, add it to the watch list:
Information about the seller