How to buy this domain?
Available settlement methods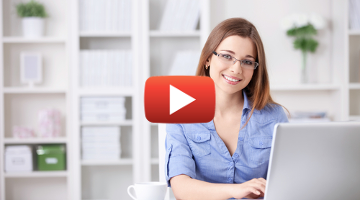 Domain description
attached by the seller
Thank you for your interest in my domain. Would you like to negotiate the best price for your domain? Make an offer!
- - - - -
Domena .online jest w Polsce niezmiennie najpopularniejszą domeną należącą do tzw. nowych domen. Potwierdza to zestawienie przygotowane przez serwis Domeny.pl.
Domena utrzymywana jest obecnie poza AfterMarket.pl, ale - zgodnie z regulaminem - przed sprzedażą zostanie przeniesiona na AfterMarket.pl i będzie do pełnej dyspozycji kupującego. Dodatkowo okres ważności (opłacenia) domeny wydłuży się o kolejny rok.
Wszystkie ceny domen są cenami do negocjacji.
Zachęcam do kontaktu:
- zaproponuj cenę domeny w okienku "Negocjuj cenę" powyżej,
- napisz, korzystając z linku "Skontaktuj się ze sprzedającym" poniżej,
Najczęściej odpowiadam natychmiast.
Zapraszam...
Information about the domain
Domains maintained outside AfterMarket.pl
Domains maintained outside AfterMarket.pl.
If you want to receive notification of auctions and sale offers of this domain, add it to the watch list:
Information about the seller
Translation of the domain name
Domain name: postscriptum.online

P.S.

Nachsatz

post-scriptum

posdata

постскриптум
Domain traffic
Traffic from the last 30 days: 2 wejścia
Traffic from the last 30 days: 2 visits