How to buy this domain?
Available settlement methods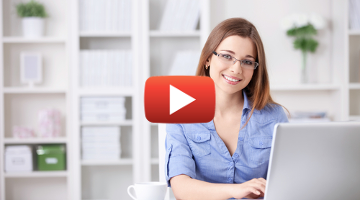 Domain description
attached by the seller
FelixFinis

Kontakt:
T: +48 663 232 396
E-mail: kontakt@felixfinis.pl
Giełdowy formularz - "Skontaktuj się ze sprzedającym"

----------------------

Przeglądanie portfolio FelixFinis ułatwiają katalogi domen. Oto najważniejsze:

Portfolio A-Z (kliknij tu)
Finanse: Banki / Giełda / Ubezpieczenia
Wszystkie ceny domen i warunki sprzedaży mogą być negocjowane.
Prześlij swoją ofertę - odpowiadamy szybko.

Wspólnie uzgodnimy:
- najkorzystniejszą formę zakupu oraz cenę domeny,
- wysokość rat i czas spłaty lub
- stawki opłat z tytułu dzierżawy.

Lubimy negocjować. Chcielibyśmy, by każda ze stron transakcji była zadowolona z jej finału.


Każdego dnia portfolio FelixFinis powiększa się i jest modyfikowane. Jeśli chcesz być na bieżąco, dołącz konto FelixFinis do listy obserwowanych sprzedających (kliknij tu). Dzięki temu otrzymasz mailem informacje o domenach wystawianych do sprzedaży, o zmianach cen oraz o nowych licytacjach.
Zapraszamy.
Information about the domain
Domain expires: 2021-08-15
Information about the seller
Seller: felixfinis
If you want to receive notification of other sale offers from this seller, add them to the watch list:
Translation of the domain name
Domain name: plac-zamkowy.pl

castle square

Schlossplatz

place du château

plaza del castillo

площадь замка
Domain traffic
Traffic from the last 30 days: 8 wejść
Traffic from the last 30 days: 8 visits