How to buy this domain?
Available settlement methods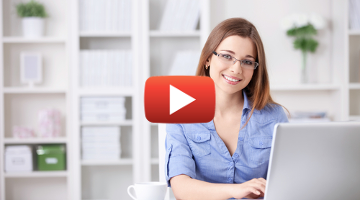 Domain description
attached by the seller
Expiry.pl to nasz rejestr WARTOŚCIOWYCH wygasłych DOMEN. Mamy tylko domeny z dobrą historią i z dobrymi linkami.
naukawanglii.pl: Domena na której od 2015 do 2022 roku funkcjonowała strona informacyjna o nauce w Anglii. Podejmowane były różne tematy m.in. jak wygląda nauka w Anglii, jakie są koszty, co warto wiedzieć, typy studiów i kierunków, terminy, procesy rekrutacyjne, koszty, stypendia, pożyczki.
Linki
Profil linków z angielskich katalogów i kilka linków z polskich stron edukacyjnych.
Ruch na domenie

W szczytowym czasie końcem 2021 roku strona miała w top10 ponad 50 fraz i niemal 500 w top50. Ruch na domenie odnotowany również po przejęciu. Po przejęciu domeny (miesiąc po wygaśnięciu) 10 fraz w top10 i 200 w top50. Domena wciąż świetnie zindeksowana mimo upływu ponad 30 dni od jej nieobecności w sieci.
Information about the domain
Domain expires: 2023-09-16
Registered: 2022-09-16
Expires: 2023-09-16
Age: 1 year
If you want to receive notification of auctions and sale offers of this domain, add it to the watch list:
Information about the seller
Seller: eukaonly
If you want to receive notification of other sale offers from this seller, add them to the watch list:
Translation of the domain name
Domain name: naukawanglii.pl

learning in Anglii

Lernen in Anglii

apprendre en Anglii

aprendiendo en Anglii

навчання в Anglii
Domain traffic
Traffic from the last 30 days: 8 wejść
Traffic from the last 30 days: 8 visits