How to buy this domain?
Available settlement methods
Settlement:
VAT invoice
or
direct settlement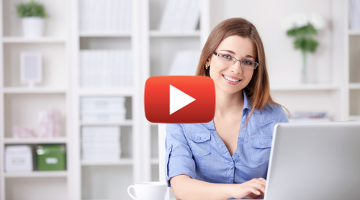 Domain description
attached by the seller
  FELIX FINIS
KONTAKT
+48 663 232 396

------------------------


Domena leaders.pl - atrakcyjny, łatwy do zapamietania brand dla wszelkiego rodzaju działalności finansowej, biznesowej, consultingowej, szkoleniowej, itp.
Domena, która buduje dobry wizerunek, zapowiada wysoką jakość i wyróżniający na rynku profesjonalizm. Domena z ruchem. Oferujemy:
- SPRZEDAŻ - jednorazowa płatność
- SPRZEDAŻ NA RATY - płatność rozłożona na okres do 4 lat
- DZIERŻAWA z możliwością wykupu domeny na każdym etapie współpracy.

Dlaczego proponujemy dzierżawę?
Dlatego, że pozwala na korzystanie z tej prestiżowej domeny bez jednorazowego angażowania wielkich środków.
Zachęcamy do uzgodnienia najkorzystniejszego planu miesięcznych rat.

Jeśli masz pytania
- zadzwoń - tel. +48 663 232 396,
- nawiąż kontakt poprzez formularz Aftermarket.pl - "Skontaktuj się ze sprzedającym".

Zapraszamy! 
Information about the domain
Domain expires: 2020-11-25
Registered: 2019-11-25
Expires: 2020-11-25
Age: 2 years
If you want to receive notification of auctions and sale offers of this domain, add it to the watch list:
Information about the seller
Seller: felixfinis
If you want to receive notification of other sale offers from this seller, add them to the watch list:
Ruch na domenie
Ruch z ostatnich 30 dni: 46 wejść
Ruch z ostatnich 30 dni: 46 wejść