How to buy this domain?
Available settlement methods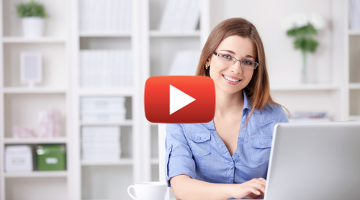 Domain description
attached by the seller
Pod domeną przez ponad 12 lat funkcjonowała sprzedaż akcesoriów GSM prowadząca handel hurtowy na terenie całej Europy. 
Firma zakończyła działalność w Maju 2019 r.

Doskonały adres do pozyskania nowych klientów, wciąż odwiedzających tą stronę, np poprzez przekierowanie ruchu na adres własnej domeny.
Może wejść nie ma szalenie dużo, ale to klienci hurtowi. Niech to będzie tylko 200 klientów, którzy zrobią miesięczny obrót na poziomie tylko 500,00 zł. Miesięcznie daje to 100.000,00 zł obrotu.
Information about the domain
Domain expires: 2020-06-28
Expires: 2020-06-28
If you want to receive notification of auctions and sale offers of this domain, add it to the watch list:
Information about the seller
Seller: adreswsieci
If you want to receive notification of other sale offers from this seller, add them to the watch list:
Domain traffic
Traffic from the last 30 days: 275 wejść
Traffic from the last 30 days:
275 visits

82.39%
Poland

3.87%
United States

2.11%
Italy

1.76%
China

1.41%
Portugal

1.41%
Greece

0.70%
Belarus

0.70%
Russian Federation
0.70%

0.70%
Germany