How to buy this domain?
Available settlement methods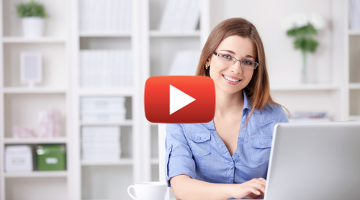 Domain description
attached by the seller
Domena zarejestrowana w 2003. 
Bez grzechów.
Cena i warunki sprzedaży do negocjacji. 
Nazwa daje ogromne pole do popisu ;)  komentarze i wnioski, klasa i wdzięk, kobieta i wątpliwości, kącik introwertyka współczesnego, kaczki i wielbłądy, kształty idee wzory, kłamstwa iluzje wątpliwości, kosmos i wszechświat, kaszmir i welwet, kapitalik i wersalik, krew i woda, kobiety i wino, kto idealizuje wróble? Kawa idealnie wyprażona, kiedy inni wstają, ktoś inny wie, kolor ich włosów, kształt idealnego wrzeciona, kłamstwa i władza...  
klub, kącik, krótki, kraina, karykatury, intymnie, ironia, ilustrowany, idioty, inspiracje, inteligentnych, idee, informacje, waga, wiatr, wolność, wiadomości, wolność, wesoło, wypieki, wersety, wywiady, wypiski, wiarygodność, wejście, wzloty... Każdy znajdzie coś dla siebie. 
Polecam  :) 
Information about the domain
Domain expires: 2020-11-18
Expires: 2020-11-18
If you want to receive notification of auctions and sale offers of this domain, add it to the watch list:
Information about the seller
Seller: grupa_exe
If you want to receive notification of other sale offers from this seller, add them to the watch list:
Domain traffic
Traffic from the last 30 days: 6 wejść
Traffic from the last 30 days: 6 visits