How to buy this domain?
Available settlement methods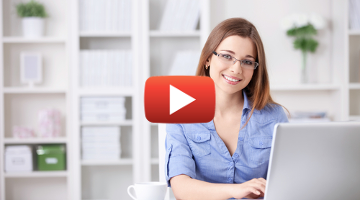 Domain description
attached by the seller
Wybrane domeny:
Kontakt: domeny@eu.pl
Posiadamy też domeny pod portale. Nawiążemy współpracę.
Zlecimy wykonanie portali.
np: umawiamy.pl, przynosimy.pl, slucham.pl
Informacje o domenie
Domena wygasa: 2022-08-21
Wygasa: 2022-08-21
Jeśli chcesz otrzymywać powiadomienia o aukcjach i ofertach tej domeny, dodaj ją do obserwowanych:
Information about the seller
The seller has disabled the option to watch their profile.