How to buy this domain?
Available settlement methods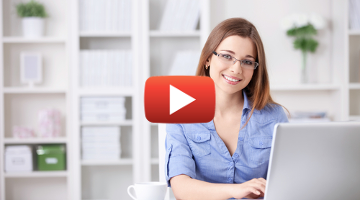 Domain description
attached by the seller
Domena- "Instytut Regionalny" -  jest  Marką , łączącą grupę Innowacyjnych Projektów , a jednocześnie  jest  spójną  częścią  Idei  Startup- Projektu naszego Klienta .   który   poszukuje  Inwestorów- współudziałowców  do  wspólnego  produkowania ,  budowania   serii innowacyjnych  projektów  , przygotowanych pod dofinansowanie  z  Rządowego Funduszu Inicjatyw  Lokalnych oraz  nowej  puli  środków z   Funduszy  Europejskich.   Aby  zbudować  minimalny  budżet , niezbędny  na produkcję  STARTUP ,  Klient jest  gotów-  aby  sprzedać od 10- 49% udziałów w  Spółce . Koszt 10 % udziałów- jest szacowany na  44 000 Euro (ok 200 000 zł) . Całkowity ( minimalny) budżet Startupu (  przy obecnych kosztach produkcyjnych)  jest szacowany na   440 000 Euro.   
Teoretycznie- istnieje  możliwość  sprzedaży   w.w. domeny,   wraz ze 100 % udziałów w   projekcie lub  jest możliwość dzierżawy  w.w. domeny.   Odpowiemy na ewent.  pytania - prośba pisać za pośrednictwem okienka czat , widocznego na tej stronie.  
Information about the domain
Domain expires: 2022-12-30
Expires: 2022-12-30
If you want to receive notification of auctions and sale offers of this domain, add it to the watch list:
Information about the seller
Translation of the domain name
Domain name: instytutregionalny.pl

regional institute

Regionalinstitut

institut régional

instituto regional

обласний інститут
Domain traffic
Traffic from the last 30 days: 10 wejść
Traffic from the last 30 days: 10 visits