How to buy this domain?
Available settlement methods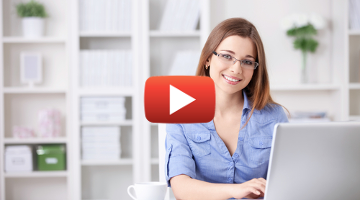 Domain description
attached by the seller
Witam.
Mam do sprzedania domenę in-love.pl, jestem w jej posiadaniu od lipca 2007 roku. Pod tą domeną przez większość czasu działało forum oparte początkowo o skrypt phpbb by Przemo, a następnie phpbb3 oraz mini portal społecznościowy jako dodatek do skryptu phpbb3.
Od kilkunastu miesięcy znajduje się tam sklep z koszulkami, kubkami i innymi gadżetami dla par oparty o platformę SpreadShirt.
Możliwe zastosowania dla domeny:
- portal / aplikacja randkowa
- portal społecznościowy
- planer ślubny
- serwis blogowy dla par / narzeczonych
- katalog z usługami śubnymi np: sale weselne, kamerzysta, zespół itp.
- sklep internetowy
- forum
- i pewnie znalazło by się coś jeszcze :)
Niestety mimo pomysłów jakie mam na wykorzystanie domeny, nie mam obecnie czasu, aby się tym zająć i obawiam się, że nie będę go miał przez najbliższe kilka lat. Dlatego też po długich rozważaniach zdecydowałem się sprzedać domenę.
Cena do negocjacji.
Information about the domain
Domains maintained outside AfterMarket.pl
Domains maintained outside AfterMarket.pl.
If you want to receive notification of auctions and sale offers of this domain, add it to the watch list:
Information about the seller
Seller: aroch
If you want to receive notification of other sale offers from this seller, add them to the watch list: