How to buy this domain?
Available settlement methods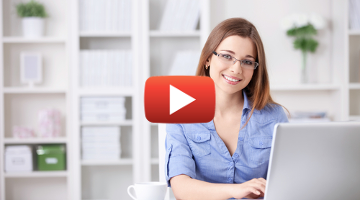 Domain description
attached by the seller
goTV.pl - świetna domena, polecam.
W dzisiejszych czasach dobry biznes zaczyna się od dobrej domeny, atrakcyjnej, łatwej do zapamiętania. Szczególnie taka jest domena goTV.pl - sensowna, niezwykle krótka - czteroliterowa. Jest dedykowana dla branży rozrywkowej, dla firm z branży telewizyjnej i medialnej, ale także dla sklepu z telewizorami i innym sprzętem wizualnym, albo na serwis VOD, czy internetową telegazetę.

Nazwę domeny internetowej można porównać do adresu stacjonarnego - im lepsza lokalizacja firmy tym większy prestiż i szansa na powodzenie w biznesie. Ten doskonały adres internetowy, da początek Twojego świetnie prosperującego biznesu.

SEO: im starsza domena tym lepsza - pierwsza indeksacja domeny w Google w 2006 roku!


Information about the domain
Domains maintained outside AfterMarket.pl
Domains maintained outside AfterMarket.pl.
If you want to receive notification of auctions and sale offers of this domain, add it to the watch list:
Information about the seller
Seller: strefadobrychdomen
If you want to receive notification of other sale offers from this seller, add them to the watch list: