How to buy this domain?
Available settlement methods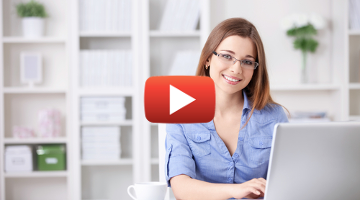 Domain description
attached by the seller
 FELIX FINIS
Kontakt:
+48 663 232 396

------------------------

Inne domeny z portfolio FelixFinis wystawione na sprzedaż:
https://www.aftermarket.pl/profil/felixfinis/?_track=b27829e5282c907b4adce5c8949554a3


Oferujemy:
- SPRZEDAŻ domen - płatność jednorazowa lub na raty,
- DZIERŻAWA z możliwością wykupu domeny na każdym etapie współpracy.

Polecamy raty i dzierżawę, gdyż pozwalają na korzystanie z prestiżowej domeny bez jednorazowego angażowania wielkich środków.
Zachęcamy do uzgodnienia najkorzystniejszych planów spłat.  
Lubimy negocjować. Jest dla nas ważne, by każda ze stron transakcji była zadowolona z jej finału.

Jeśli masz pytania
- zadzwoń - tel. +48 663 232 396
- napisz - email: kontakt@felixfinis.pl
- nawiąż kontakt poprzez formularz Aftermarket.pl - "Skontaktuj się ze sprzedającym".

Zapraszamy!


Information about the domain
Domain expires: 2021-06-09
Information about the seller
Seller: felixfinis
If you want to receive notification of other sale offers from this seller, add them to the watch list:
Domain traffic
Traffic from the last 30 days: 2 wejścia
Traffic from the last 30 days: 2 visits