How to buy this domain?
Available settlement methods
Settlement:
VAT invoice
or
direct settlement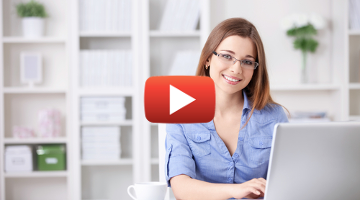 Domain description
attached by the seller
Dzień dobry..
Jeśli czytasz - jesteś zainteresowany.
W ofercie jest ponad 2300 domen w ok.100 tematycznych katalogach.
Zachęcam do zaznajomienia interesującymi Państwa kategoriami - od Covid-19 po finanse i zdrową żywność, impotencję i sexShop. Domeny z przyszłością - .bio, .organic, .green, .club, .blog, .online, .gold, .top, finance i oczywiście .pl…
Domena "poza" aftermarket.pl, ale zweryfikowana.
Żeby nie ponosić kosztów zakupu/sprzedaży, preferowana jest forma wynajmu/dzierżawy ale tylko i wyłącznie w pakietach obejmujących kategorię zbliżoną jak w katalogach. Kwota dzierżawy jednej domeny w pakiecie jest symboliczna w okresie do pierwszego przedłużenia jej ważności.
Każda propozycja dzierżawy lub sprzedaży jest do przemyślenia. Na życzenie prześlę zestawienia wszystkich dostępnych domen w pdf i word.
Zainteresowanych zapraszam do kontaktu.
Information about the domain
Domains maintained outside AfterMarket.pl
Domains maintained outside AfterMarket.pl.
If you want to receive notification of auctions and sale offers of this domain, add it to the watch list:
Information about the seller
Seller: RETOURWARE