How to buy this domain?
Available settlement methods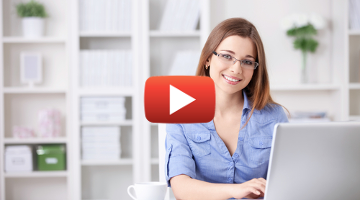 Domain description
attached by the seller
Najlepszym przeznaczeniem dla tej domeny będzie stworzenie kampanii pod rozwijający się trend EKO w Polsce i na świecie.
Mogą ją wykorzystać zarówno banki jak i mniejsze firmy, które chcą ten trend rozwijać.

Jestem byłym właścicielem domeny mniejplastiku.pl, która już została bardzo dobrze wykorzystana.
Ta domena jest kolejną szansą, dając bardzo duże pole manewru dla firm, które mają zasoby, by z tej domeny stworzyć markę wraz z kampanią, która wzmocni nie tylko wizerunek firmy pomagając jej się wyróżnić ale też jeszcze bardziej wzmocni trend EKO na polskim rynku.

Jestem gotów na rozsądne negocjacje. Proszę pisać na adres m.kontakt90@gmail.com  lub składać oferty bezpośrednio przez stronę aftermarket.pl

Cena domeny z każdym miesiącem będzie wzrastać, ponieważ w Polsce do końca br. lub z początkiem kolejnego będzie całkowity zakaz używania wyrobów z plastiku, przez co atrakcyjność domeny wzrasta wraz z jej ceną oraz będzie się zmniejszać szansa na jej negocjacje.

Information about the domain
Domain expires: 2022-07-24
Expires: 2022-07-24
If you want to receive notification of auctions and sale offers of this domain, add it to the watch list:
Information about the seller
Seller: michal30
Seller: michal30
If you want to receive notification of other sale offers from this seller, add them to the watch list:
Domain traffic
Traffic from the last 30 days: none
Traffic from the last 30 days: none