How to buy this domain?
Available settlement methods
Settlement:
VAT invoice
or
direct settlement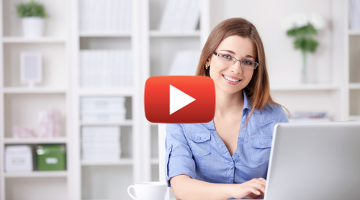 Domain description
attached by the seller
FELIX FINIS
KONTAKT
+48 663 232 396

------------------------

Baijiu - wysokoprocentowy, destylowany trunek wytwarzany od Starożytności z ryżu w południowej części Chin.
Jego sprzedaż sięga 5 miliardów litrów rocznie, co oznacza ponad 50-procentowy udział w rynku konsumowanych alkocholi.
Chińczycy uważają Baijiu za swój skarb narodowy, ale coraz chętniej dzielą się nim rozwijając globalną sieć dystrybucji. Także w Polsce.

Baijiu.pl - domena nie tylko dla sklepów z alkoholem, dystrybutorów trunków z Dalekiego Wschodu czy blogerów relacjonujących życie w Chinach.

6 liter, 2 sylaby, egzotyczne brzmienie - ideał.

Oferujemy:
- SPRZEDAŻ domeny - płatność jednorazowa w uzgodnionym terminie
- SPRZEDAŻ NA RATY - płatność rozłożona na okres do 4 lat
- DZIERŻAWA z możliwością wykupu domeny na każdym etapie współpracy.

Dlaczego proponujemy dzierżawę?
Dlatego, że pozwala na korzystanie z prestiżowej domeny bez jednorazowego angażowania wielkich środków.
Zachęcamy do uzgodnienia najkorzystniejszego planu miesięcznych rat.

Jeśli masz pytania
- zadzwoń - tel. +48 663 232 396
- nawiąż kontakt poprzez formularz Aftermarket.pl - "Skontaktuj się ze sprzedającym".

Zapraszamy!
Information about the domain
Domain expires: 2020-03-04
Registered: 2019-02-03
Expires: 2020-03-04
Age: 2 years
If you want to receive notification of auctions and sale offers of this domain, add it to the watch list:
Information about the seller
Seller: felixfinis
If you want to receive notification of other sale offers from this seller, add them to the watch list:
Domain traffic
Traffic from the last 30 days: 5 wejść
Traffic from the last 30 days: 5 visits