How to buy this domain?
Available settlement methods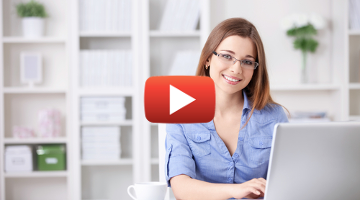 Bids placed in the auction
No bids in the auction
1 bid, highest: xp9000
No bids in the auction.
100.00 PLN
2022-10-07 10:28:38
Domain description
attached by the seller
Zapraszamy do udziału licytacji domeny z expirki.pl
Cena minimalna aukcji: 1875 zł ( 25% ceny KT )

Opis domeny:
Projekt prowadzony od 2006 przez fundację "Nowoczesna Polska". Wolne Podręczniki były serwisem gromadzącym materiały edukacyjne przygotowywane przez nauczycieli na zasadach podobnych jak Wikipedia – każdy mógł je nie tylko pobierać, ale również rozwijać. Serwis przestał być rozwijany w okolicy 2018 roku, ostatecznie teraz w lutym domena wygasła. Mamy tutaj aż 465 ref domains (!!!) i to wyłącznie z wysokiej jakości serwisów związanych z edukacją i nauką, strony gov i nie tylko. Z pewnością, najlepsza domena w tej kategorii. Liczba ref domains i wysoki DR 34 mówią same za siebie – zachęcam do własnej analizy.


Information about the domain
Domain expires: 2023-02-22
Expires: 2023-02-22
If you want to receive notification of auctions and sale offers of this domain, add it to the watch list:
Information about the seller
Translation of the domain name
Domain name: wolnepodreczniki.pl

free textbooks

kostenlose Lehrbücher

manuels gratuits

libros de texto gratis
Domain traffic
Traffic from the last 30 days: 83 wejścia
Traffic from the last 30 days:
83 visits

79.76%
Poland

9.52%
United States

2.38%
China
2.38%

1.19%
United Kingdom

1.19%
Sweden

1.19%
Germany

1.19%
France

1.19%
Lithuania