How to buy this domain?
Available settlement methods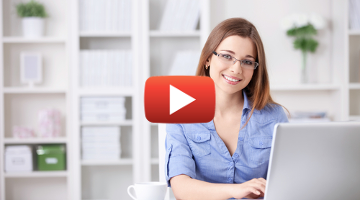 Bids placed in the auction
No bids in the auction
1 bid, highest: xp9000
No bids in the auction.
100.00 PLN
2022-10-07 10:27:59
Domain description
attached by the seller
Zapraszamy do udziału licytacji domeny z expirki.pl
Cena minimalna aukcji: 1475 zł ( 25% ceny KT )

Opis domeny:
Pod domeną od 2010 funkcjonował Portal E-SPLOT, jak pisali o sobie: "Portal tworzy interaktywną mapę kultury, wyróżniając najistotniejsze terytoria działań twórczych. Aktualizujemy zjawiska i fenomeny w obszarach literatury, filmu, muzyki, komiksu, sztuk wizualnych oraz teatru. Kreujemy nieustająco "SPLOT dyskursów", ogląd całości, umożliwiający odbiorcy sprawne poruszanie się po świecie kultury. E-SPLOT skupia środowiska twórcze z całej Polski, angażuje dziennikarzy i osoby zajmujące się różnymi dziedzinami sztuki. Portal zyskał sobie stałe grono użytkowników, tworzących wokół niego aktywną społeczność. Starannie przygotowane, rzetelne publikacje przyciągają odbiorców o szerokim spektrum zainteresowań. Do niedawna jeszcze poand 3000 fraz w TOP50, świetny i mocny profil linkowy.
Information about the domain
Domain expires: 2023-09-20
Expires: 2023-09-20
If you want to receive notification of auctions and sale offers of this domain, add it to the watch list:
Information about the seller
Translation of the domain name
Domain name: e-splot.pl

e weave

e weben

e tisser

e tejido
Domain traffic
Traffic from the last 30 days: 93 wejścia
Traffic from the last 30 days:
93 visits

70.83%
Poland

11.46%
United States

9.38%
China

4.17%
Russian Federation

1.04%
Netherlands

1.04%
Hungary
1.04%

1.04%
Slovakia