How to buy this domain?
Available settlement methods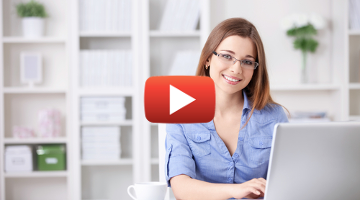 Bids placed in the auction
No bids in the auction
0 bids, highest:
List of domains in the group
The group contains: 12 domains
Domain listed in this auction:
Domain description
attached by the seller
Pakiet krótkich ciekawych nazw. Każda z nich czytelna do wykorzystania na brand.
Lista domen:
behemot.pl
brum.pl
dromader.pl
greyhound.pl
inny.pl
leopard.pl
lilak.pl
mikser.pl
oregano.pl
person.pl
rufa.pl
ruszt.pl


Information about the domains
The earliest expiration date: 2022-10-11
Information about the seller
Seller: DomDomen.pl
If you want to receive notification of other sale offers from this seller, add them to the watch list: