How to buy this domain?
Available settlement methods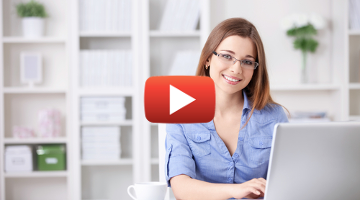 Bids placed in the auction
No bids in the auction
1 bid, highest: szurdyg
No bids in the auction.
1.00 PLN
2022-06-06 12:18:17
Domain description
attached by the seller
Domena może być rozumiana jako nazwisko znanego polskiego piłkarza, p. Jakuba Błaszczykowskiego. Stwarza więc możliwość uruchomienia serwisu sympatyków tego piłkarza o idealnej nazwie, zakładając że p. Błaszczykowski nie będzie miał nic przeciwko.
Domena doskonała również dla każdej osoby o tym nazwisku.
Obecna w Archive.org od 2012 r.
Aukcja od 1 zł, bez ceny minimalnej.
Zapraszamy także na nasze inne aukcje i oferty na giełdzie (wiele domen od 1 zł) oraz na naszym drugim koncie.
Information about the domain
Domain expires: 2022-06-06
Information about the seller
Seller: haboz
If you want to receive notification of other sale offers from this seller, add them to the watch list:
Domain traffic
Traffic from the last 30 days: 1 wejście
Traffic from the last 30 days: 1 visit