How to buy this domain?
Available settlement methods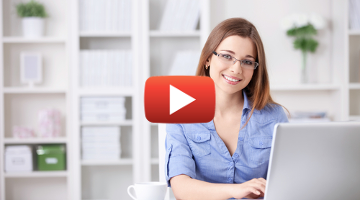 Bids placed in the auction
No bids in the auction
0 bids, highest:
List of domains in the group
The group contains: 16 domains
Domain listed in this auction:
Domain description
attached by the seller
Pakiet 16 domen - generycznych lub brandowych - z obcojęzycznymi słowami/nazwami (głównie angielskojęzycznymi).  
Wszystkie domeny wygasają w 2023 roku (daty wygasania od stycznia do maja 2023). 
Aukcja od 1 zł bez ceny minimalnej.
Zapraszam też na inne moje aukcje.
Information about the domains
The earliest expiration date: 2023-01-12
Information about the seller
Seller: domeneus
If you want to receive notification of other sale offers from this seller, add them to the watch list:
Domain traffic
Traffic from the last 30 days: 129 wejść
Traffic from the last 30 days:
129 visits

55.81%
United States

24.81%
Poland

6.20%
Canada

5.43%
China

2.33%
Germany

1.55%
Portugal

1.55%
United Kingdom

0.78%
India

0.78%
Slovakia

0.78%
Serbia