How to buy this domain?
Available settlement methods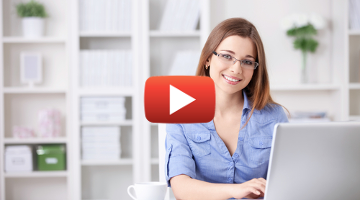 Bids placed in the auction
No bids in the auction
0 bids, highest:
List of domains in the group
The group contains: 45 domains
Domain listed in this auction:
Domain description
attached by the seller
Dzień dobry. Wystawiony na sprzedaż pakiet zawiera 45 domen internetowych, w tym kilkanaście mających dużą wartość inwestycyjną dla kupujących. Aukcja bez ceny minimalnej. Zainteresowanych zapraszam do kontaktu.
Information about the domains
The earliest expiration date: 2022-06-16
Information about the seller
Tłumaczenie nazwy domeny
Nazwa domeny: mebletarasowe.pl

terrace furniture

Terrassenmöbel

mobilier de terrasse

muebles de terraza

меблі для патіо
Ruch na domenach
Ruch z ostatnich 30 dni: 464 wejścia
Ruch z ostatnich 30 dni:
464 wejścia

95.41%
Poland

1.83%
United States

1.83%
China

0.92%
Spain