How to buy this domain?
Available settlement methods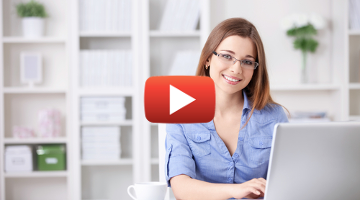 Bids placed in the auction
No bids in the auction
1 bid, highest: dom3ny
No bids in the auction.
1.00 PLN
2022-01-18 20:05:27
Domain description
attached by the seller
Domena serwisu o nieżyjącym już, znanym polskim aktorze Romanie Wilhelmim.
Dobra dla SEO.
Obecna w Archive.org od 2009 r.
Aukcja od 1 zł, bez ceny minimalnej.
Zapraszamy także na nasze inne aukcje i oferty na giełdzie (wiele domen od 1 zł).
Information about the domain
Domain expires: 2022-01-19
Registered: 2020-01-19
Expires: 2022-01-19
Age: 3 years
If you want to receive notification of auctions and sale offers of this domain, add it to the watch list:
Information about the seller
Seller: zanufar
If you want to receive notification of other sale offers from this seller, add them to the watch list:
Translation of the domain name
Domain name: romanwilhelmi.pl

Roman Wilhelmi

Roman Wilhelmi

Roman Wilhelmi

Roman Wilhelmi

Роман Вильгельми
Domain traffic
Traffic from the last 30 days: 6 wejść
Traffic from the last 30 days: 6 visits