How to buy this domain?
Available settlement methods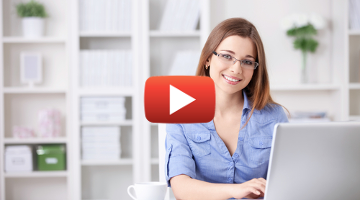 Bids placed in the auction
No bids in the auction
1 bid, highest: xulat
No bids in the auction.
1.00 PLN
2021-02-28 10:58:37
List of domains in the group
The group contains: 2 domains
Domain listed in this auction:
Domain description
attached by the seller
Domeny "Polish Dairy" świetnie nadają się do lokalnej i globalnej promocji oraz sprzedaży polskich produktów nabiałowych.
Według wstępnych danych Ministerstwa Finansów w okresie styczeń-listopad 2020 r. wartość wywiezionych polskich produktów mlecznych wyniosła ponad 2,1 mld euro (9,5 mld zł).


Information about the domains
The earliest expiration date: 2021-07-31
Information about the seller
Seller: pppgroup