How to buy this domain?
Available settlement methods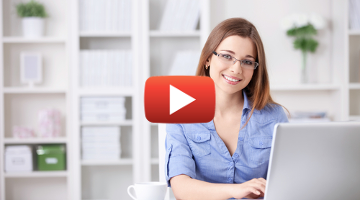 Bids placed in the auction
No bids in the auction
0 bids, highest:
List of domains in the group
The group contains: 3 domains
Domain listed in this auction:
Domain description
attached by the seller
Grupa domen "from Poland" jest idealna do promocji na świecie wszystkiego co polskie i z czego możemy być dumni... począwszy od biznesu (firmy, produkty, usługi), poprzez sport, kulturę, historię, religię a skończywszy na ludziach, którzy dzięki swoim talentom, wierze i ciężkiej pracy bez komleksów mogą stawać w szranki z najlepszymi na świecie w swoich dziedzinach.
"Proud To Be Polish"


Information about the domains
The earliest expiration date: 2021-04-14
Information about the seller
Seller: pppgroup