How to buy this domain?
Available settlement methods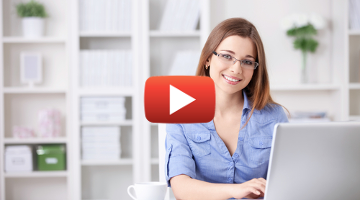 Bids placed in the auction
No bids in the auction
1 bid, highest: chandch
No bids in the auction.
440.00 PLN
2021-01-26 11:37:50
Information about the domain
Domain expires: 2021-09-07
Expires: 2021-09-07
If you want to receive notification of auctions and sale offers of this domain, add it to the watch list:
Information about the seller
The seller has disabled the option to watch their profile.
Translation of the domain name
Domain name: otwieramy.pl

open

offen

ouvert

abierto

открытый
Domain traffic
Traffic from the last 30 days: 1055 wejść
Traffic from the last 30 days:
1055 visits

88.77%
Poland
2.83%

2.26%
Germany

1.79%
United States

1.04%
United Kingdom

0.47%
Netherlands

0.47%
Austria

0.47%
Ireland

0.28%
Romania

0.28%
Norway