How to buy this domain?
Available settlement methods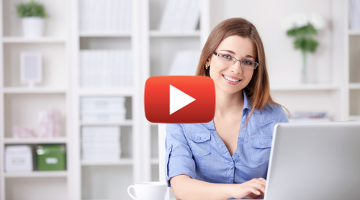 Bids placed in the auction
No bids in the auction
1 bid, highest: m4tt
No bids in the auction.
1.00 PLN
2020-03-30 15:08:20
List of domains in the group
The group contains: 4 domains
Domain listed in this auction:
Domain description
attached by the seller
#zostajewdomu
Pakiet 4 domen generycznych z ruchem,
przydatny w okolicznościach działań zbiorowych
(epidemia, klęska żywiołowa / stan wyjątkowy, wybory).
Kupujący - przy użyciu opcji "Kup Teraz" - otrzyma stałe oparcie
(social media). Kup teraz, na wyłączność. Otrzymasz także fakturę.

Information about the domains
The earliest expiration date: 2021-03-13
Information about the seller
Translation of the domain name
Domain name: zostajewdomu.pl

I'm staying home

bleibt zu Hause

reste à la maison

se queda en casa

остается дома