How to buy this domain?
Available settlement methods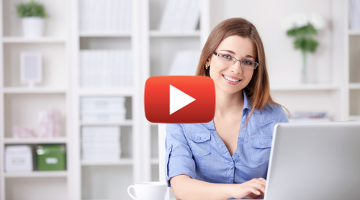 Bids placed in the auction
No bids in the auction
0 bids, highest:
List of domains in the group
The group contains: 60 domains
Domain listed in this auction:
Domain description
attached by the seller
Serdecznie zapraszam do licytacji.
6O bardzo atrakcyjnych domen.

Information about the domains
The earliest expiration date: 2020-01-25
Information about the seller
Domain traffic
Traffic from the last 30 days: 89 wejść
Traffic from the last 30 days:
89 visits

56.18%
Poland

13.48%
United States

8.99%
China

4.49%
Italy
3.37%

2.25%
Netherlands

2.25%
Lithuania

2.25%
Germany

2.25%
Slovakia

1.12%
Thailand