How to buy this domain?
Available settlement methods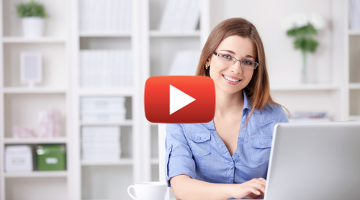 Bids placed in the auction
No bids in the auction
1 bid, highest: xulat
No bids in the auction.
1.00 PLN
2019-11-27 11:03:38
Domain description
attached by the seller
Aukcja Charytatywna. 50% od wylicytowanej kwoty zostanie przekazane na cele charytatywne:
- SOS Wioski Dziecięce,
- Fundacja Rodzina.
Wraz ze wzrostem kwoty w aukcji będzie podnoszony % jaki zostanie przekazany na te cele.
Zapraszam do udziału w tej świątecznej aukcji, zróbmy na koniec roku coś dobrego.

Information about the domain
Domain expires: 2020-11-26
Expires: 2020-11-26
If you want to receive notification of auctions and sale offers of this domain, add it to the watch list:
Information about the seller
Seller: aukcjeod1pln
If you want to receive notification of other sale offers from this seller, add them to the watch list:
Domain traffic
Traffic from the last 30 days: 4 wejścia
Traffic from the last 30 days: 4 visits