How to buy this domain?
Available settlement methods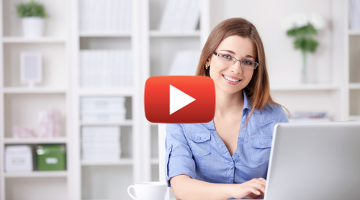 Bids placed in the auction
No bids in the auction
2 bids, highest: robertrogacki
No bids in the auction.
3.00 PLN
2019-11-17 17:53:16
1.00 PLN
2019-11-16 09:10:13
List of domains in the group
The group contains: 2 domains
Domain listed in this auction:
Domain description
attached by the seller
Aukcja pakietu dwóch rewelacyjnych domen z tematyki ogrzewania:
pięcioletnia domena Ogrzewaj.pl + DobreOgrzewanie.pl .
Aukcja bez ceny minimalnej, świetna okazja inwestycyjna.
Zapraszam do licytacji i pozdrawiam.

Information about the domains
The earliest expiration date: 2020-03-03
Information about the seller
Seller: aukcjeod1pln
If you want to receive notification of other sale offers from this seller, add them to the watch list:
Translation of the domain name
Domain name: dobreogrzewanie.pl

good heating

gute heizung

bon chauffage

buen calentamiento

хорошее отопление
Domain traffic
Traffic from the last 30 days: 5 wejść
Traffic from the last 30 days: 5 visits