How to buy this domain?
Available settlement methods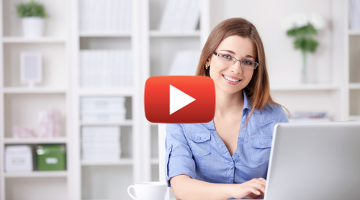 Bids placed in the auction
No bids in the auction
0 bids, highest:
Domain description
attached by the seller
Janusz Korczak - kim był, jak żył, jakie książki napisał, z czego zasłynął, literatura Korczaka, 

polsko-żydowski lekarz, pedagog, pisarz, publicysta i działacz społeczny - 

Janusz Korczak

Książki dla dzieci Mośki, Joski i Srule, Józki, Jaśki i Franki, Sława, Król Maciuś Pierwszy, Król Maciuś na wyspie bezludnej, Bankructwo małego Dżeka, Prawidła życia, Kajtuś czarodziej, Uparty chłopiec. Życie Ludwika Pasteura, Ludzie są dobrzy i Trzy wyprawy Herszka.

Janusz Korczak - prace literackie, streszczenie szkolne książek Janusza Korczaka. Biografia Janusza Korczaka.





Information about the domain
Domain expires: 2020-10-30
Expires: 2020-10-30
If you want to receive notification of auctions and sale offers of this domain, add it to the watch list:
Information about the seller
Seller: nosacz_dajmetedomene
If you want to receive notification of other sale offers from this seller, add them to the watch list:
Domain traffic
Traffic from the last 30 days: 84 wejścia
Traffic from the last 30 days:
84 visits

91.01%
Poland
4.49%

1.12%
Luxembourg

1.12%
United States

1.12%
Belgium

1.12%
Japan