How to buy this domain?
Available settlement methods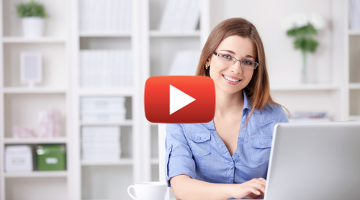 Bids placed in the auction
No bids in the auction
0 bids, highest:
List of domains in the group
The group contains: 25 domains
Domain listed in this auction:
Domain description
attached by the seller
Jesteś zainteresowany którąś z tych domen ? Napisz !
Information about the domains
The earliest expiration date: 2019-10-25
Information about the seller
Seller: Wes
If you want to receive notification of other sale offers from this seller, add them to the watch list:
Domain traffic
Traffic from the last 30 days: 238 wejść
Traffic from the last 30 days:
238 visits

72.69%
United States

8.82%
Russian Federation

6.30%
Poland

6.30%
China

2.52%
Canada

1.68%
Ireland

0.84%
United Kingdom

0.42%
Latvia

0.42%
Korea, Republic of