How to buy this domain?
Available settlement methods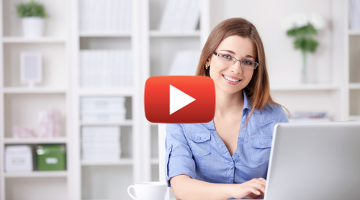 Bids placed in the auction
No bids in the auction
2 bids, highest: wisnia
No bids in the auction.
3.00 PLN
2019-10-15 15:03:59
1.00 PLN
2019-10-11 12:33:47
Domain description
attached by the seller
Zapraszam do portfolio wyprzedaże.
https://www.aftermarket.pl/pro...
Domena jest połową drogi do sukcesu. Zapraszam do składania ofert oraz kontaktu. Wszystkie domeny jak najbardziej podlegają negocjacji ceny. Proszę o kontakt, a na pewno dojdziemy do porozumienia. Pozdrawiam Kamil.
Information about the domain
Domain expires: 2019-12-06
Expires: 2019-12-06
If you want to receive notification of auctions and sale offers of this domain, add it to the watch list:
Information about the seller
Seller: db
If you want to receive notification of other sale offers from this seller, add them to the watch list:
Translation of the domain name
Domain name: reflinki.pl

reef point

Reffkausch

garcette

punto de arrecife

точка риф
Domain traffic
Traffic from the last 30 days: 5 wejść
Traffic from the last 30 days: 5 visits