How to buy this domain?
Available settlement methods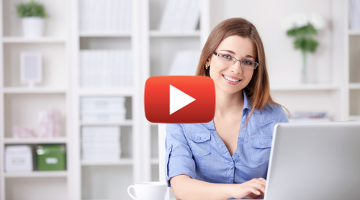 Bids placed in the auction
No bids in the auction
5 bids, highest: wabolmonster
No bids in the auction.
9.00 PLN
2019-06-21 22:37:52
7.00 PLN
2019-06-20 17:23:22
5.00 PLN
2019-06-20 12:44:58
3.00 PLN
2019-06-06 15:29:35
1.00 PLN
2019-06-02 02:20:02
List of domains in the group
The group contains: 10 domains
Domain listed in this auction:
Domain description
attached by the seller
Zapraszam wszystkich do wzięcia udziału w licytacji, zwłaszcza handlarzy domenami.
Wszyscy liczymy na to że, uda nam się sprzedać domenę za przyzwoite pieniądze, co często graniczy z cudem, dziś proponuję zamiast czekać na cud, inwestować w 3 cyfrowe domeny, prawda jest taka że, jeśli te domeny nie będą licytowane w aukcji handlarzy przez handlarzy i pójdą do przechwycenia to tylko aftermarket na nich zarobi, bo nikt nie będzie licytował ich od handlarzy, wszyscy będą czekać tylko na przechwycenie i nie osiągną wysokich cen. Dzięki wam te domeny mają szansę osiągać wysokie ceny, wszystko w waszych rękach.
Nie dajcie domenom 3 cyfrowym iść do przechwycenia, a w przyszłości będą jako wasz kapitał i będą osiągały wysokie ceny.
Pozdrawiam serdecznie i jeszcze raz zapraszam do licytacji.
Information about the domains
The earliest expiration date: 2019-08-30
Information about the seller
The seller has disabled the option to watch their profile.