How to buy this domain?
Available settlement methods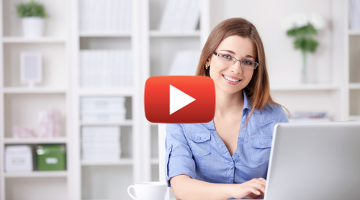 Bids placed in the auction
No bids in the auction
1 bid, highest: bigjak
No bids in the auction.
10.00 PLN
2019-04-14 00:57:01
Information about the domain
Domain expires: 2019-06-30
Registered: 2015-06-30
Expires: 2019-06-30
Age: 4 years
If you want to receive notification of auctions and sale offers of this domain, add it to the watch list:
Information about the seller
The seller has disabled the option to watch their profile.
Translation of the domain name
Domain name: krytycy.pl

critics

Kritik

critiques

críticos

критики